Discover Grange & Walter
A company of values
In 1947, a French Paul Grange, a wood mechanic and a German, Karl Walter, whose father was a spring manufacturer before the war, founded the company Grange & Walter in a small workshop in Cormontreuil
The 1950s and 1960s saw the company grow thanks to a strong demand for springs, particularly for weaving machines for spinning mills in northern France, lighter factories and harnesses.
In 1969, Grange & Walter turned to agriculture in the midst of mechanization and began manufacturing springs for agricultural machinery: swather tines, pickup, seed drill, etc...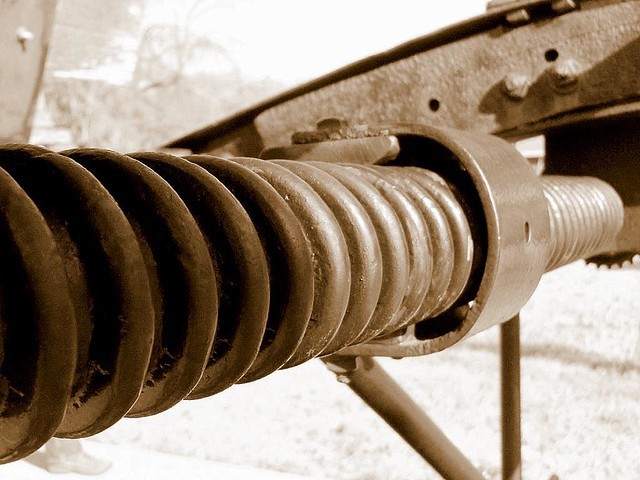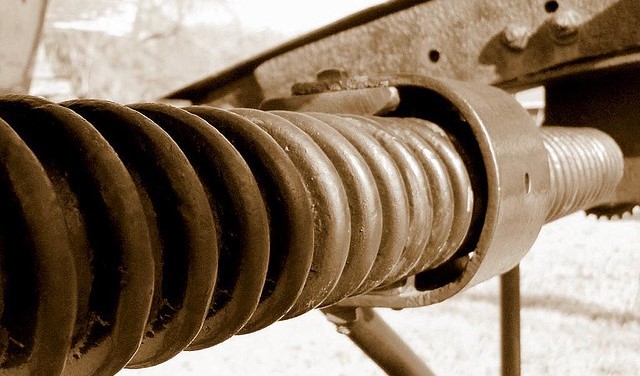 In 1976, the company moved to St-Brice-Courcelles, still in the suburbs of Reims, as its former premises had become too small.
In 1994, the company moved into new premises in Reims in order to continue the modernisation of its working tool and to cope with the development of its markets, particularly for exports.
Today, while retaining a significant part of the work related to industrial springs, Grange & Walter is a major player in the manufacture of agricultural springs, of which it has become the great specialist.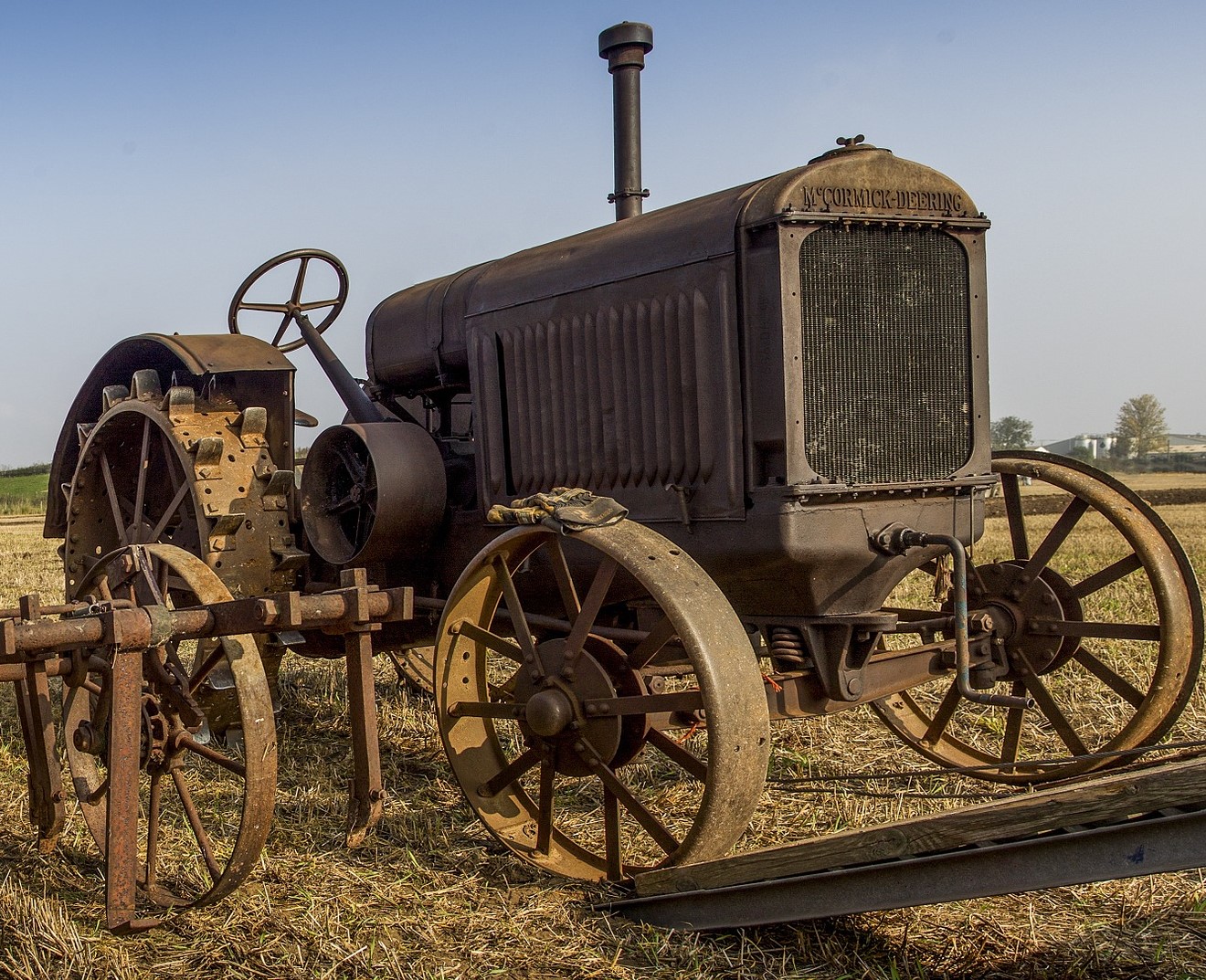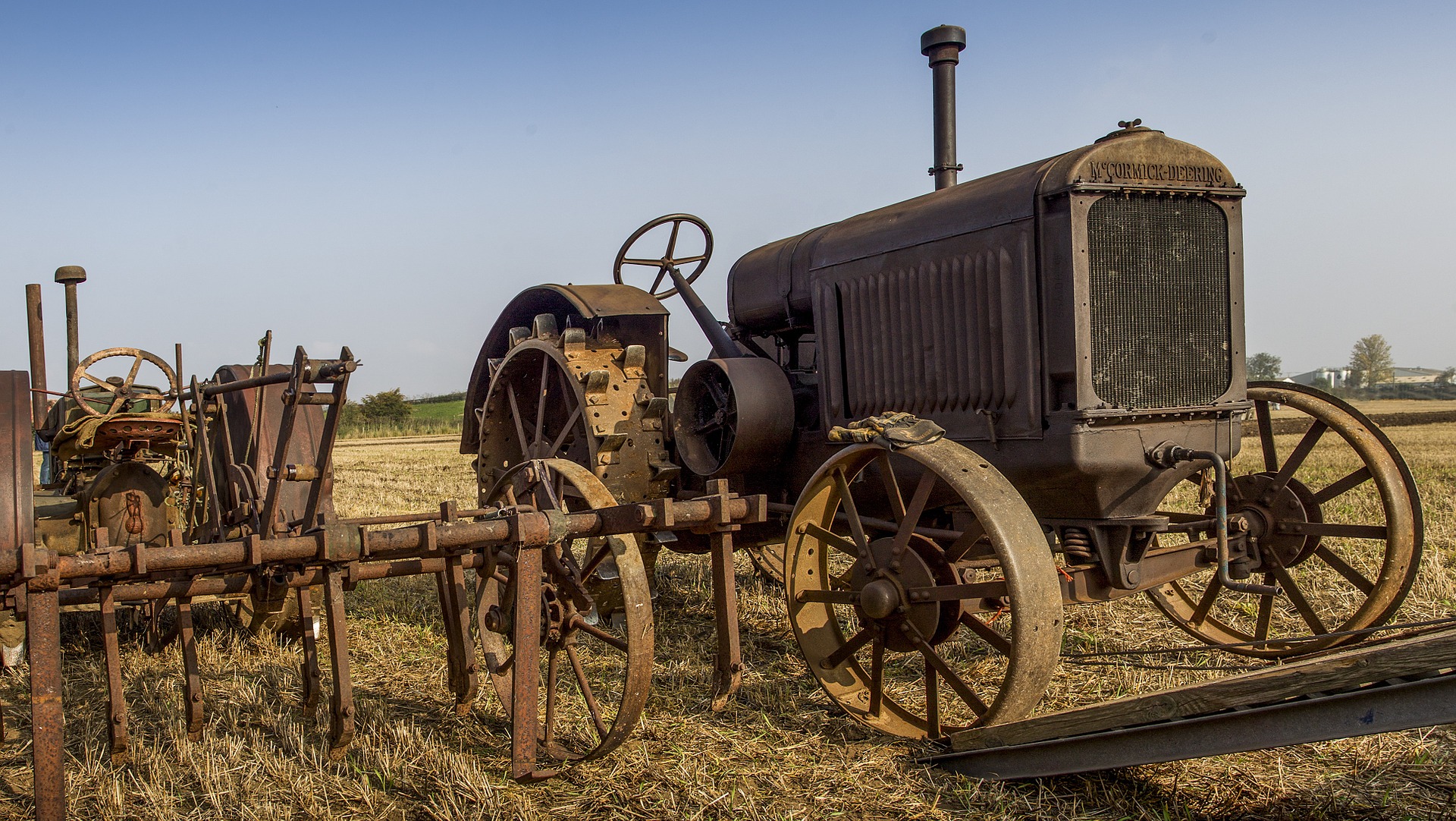 ---
Our values
At Grange & Walter, we attach great importance to the values we transmit.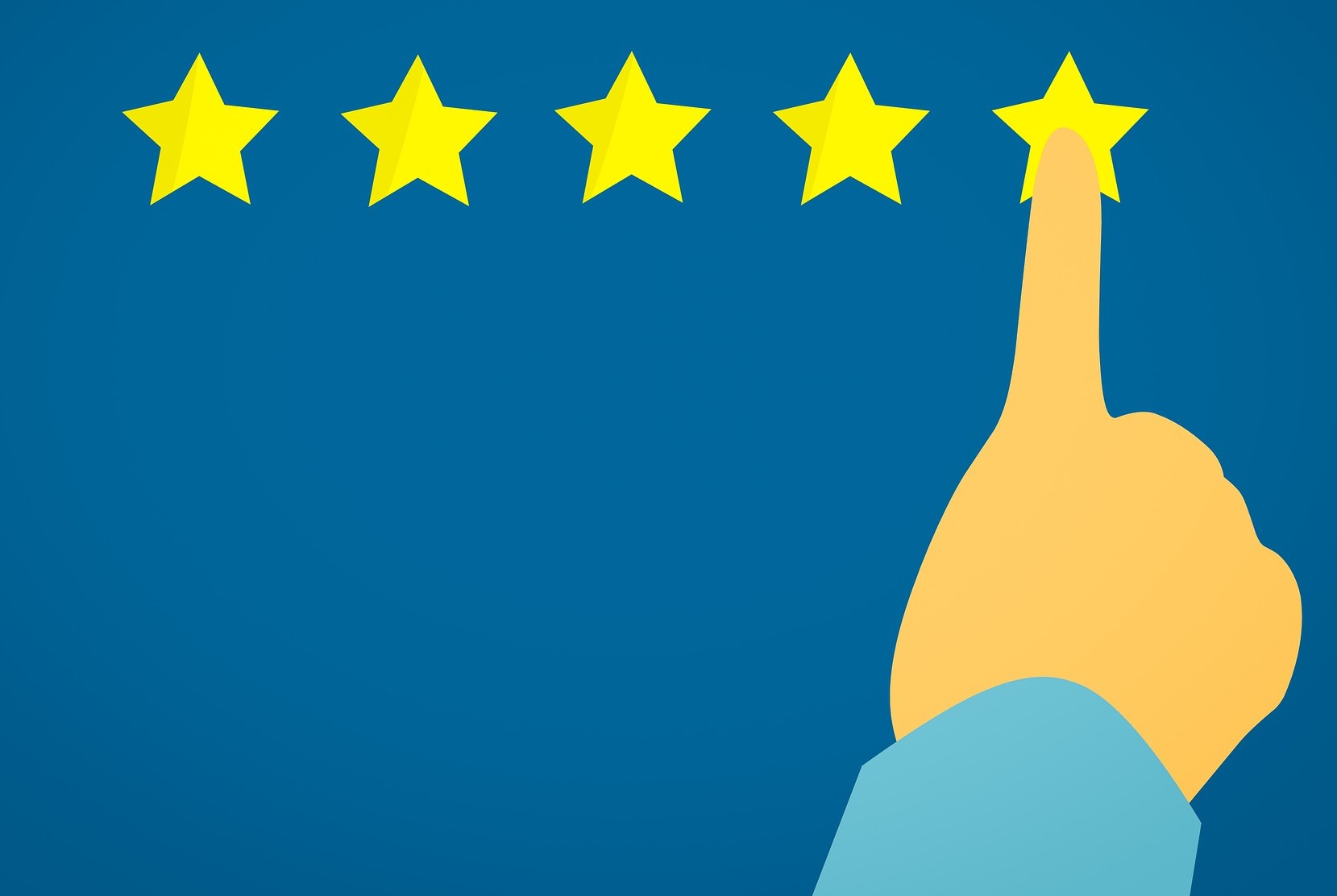 The satisfaction
Since its beginnings in 1947, Grange & Walter has cultivated a spirit of service and listening in order to ensure a quality service.
The partnership that Grange & Walter has created with its customers is reflected in their loyalty.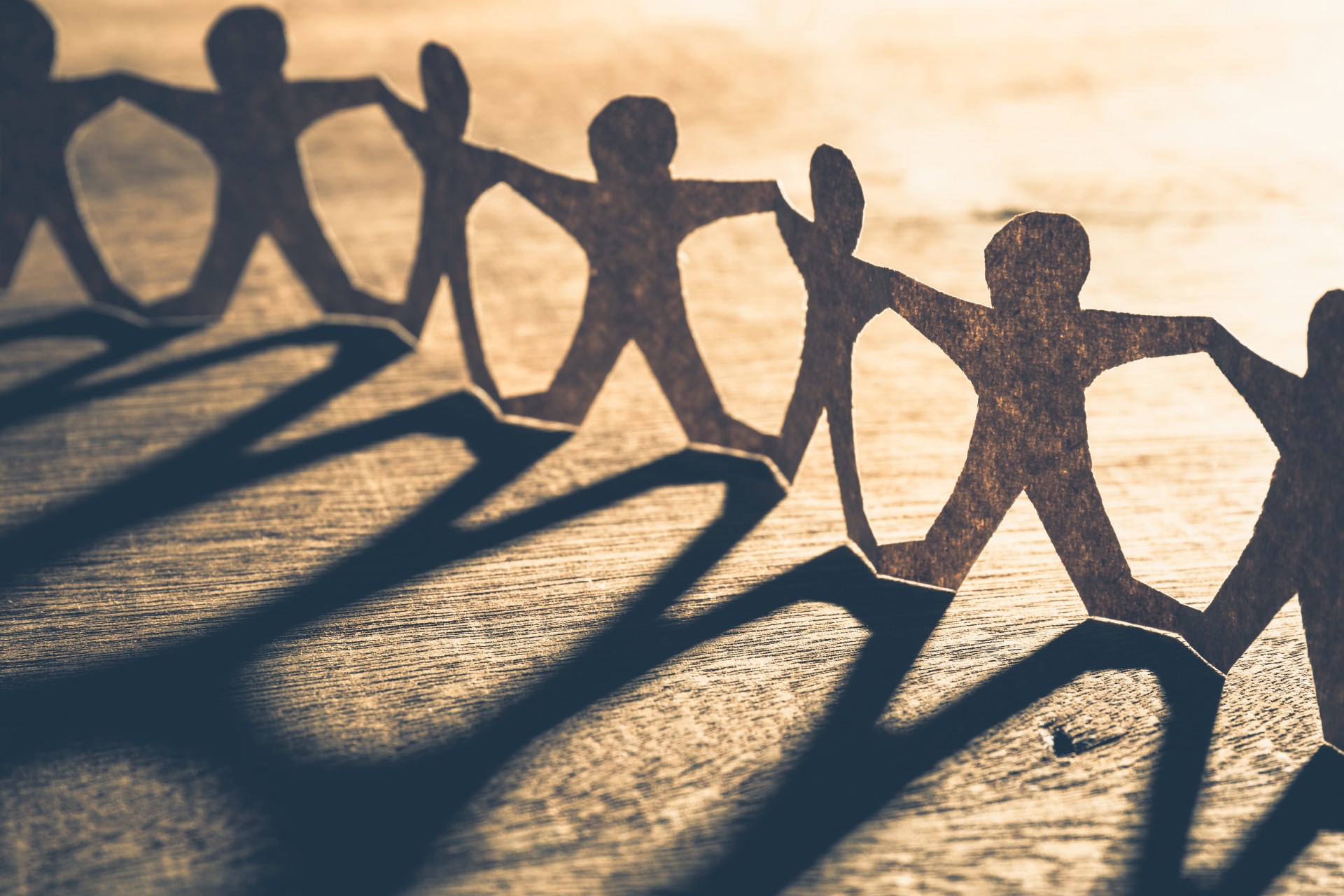 The people
Grange & Walter is a very small company made up of men and women who are loyal to the company and passionate about a job well done.
Constructive and positive, the Grange & Walter team is united in its efforts.
We have a sense of teamwork, a desire to surpass ourselves and succeed together.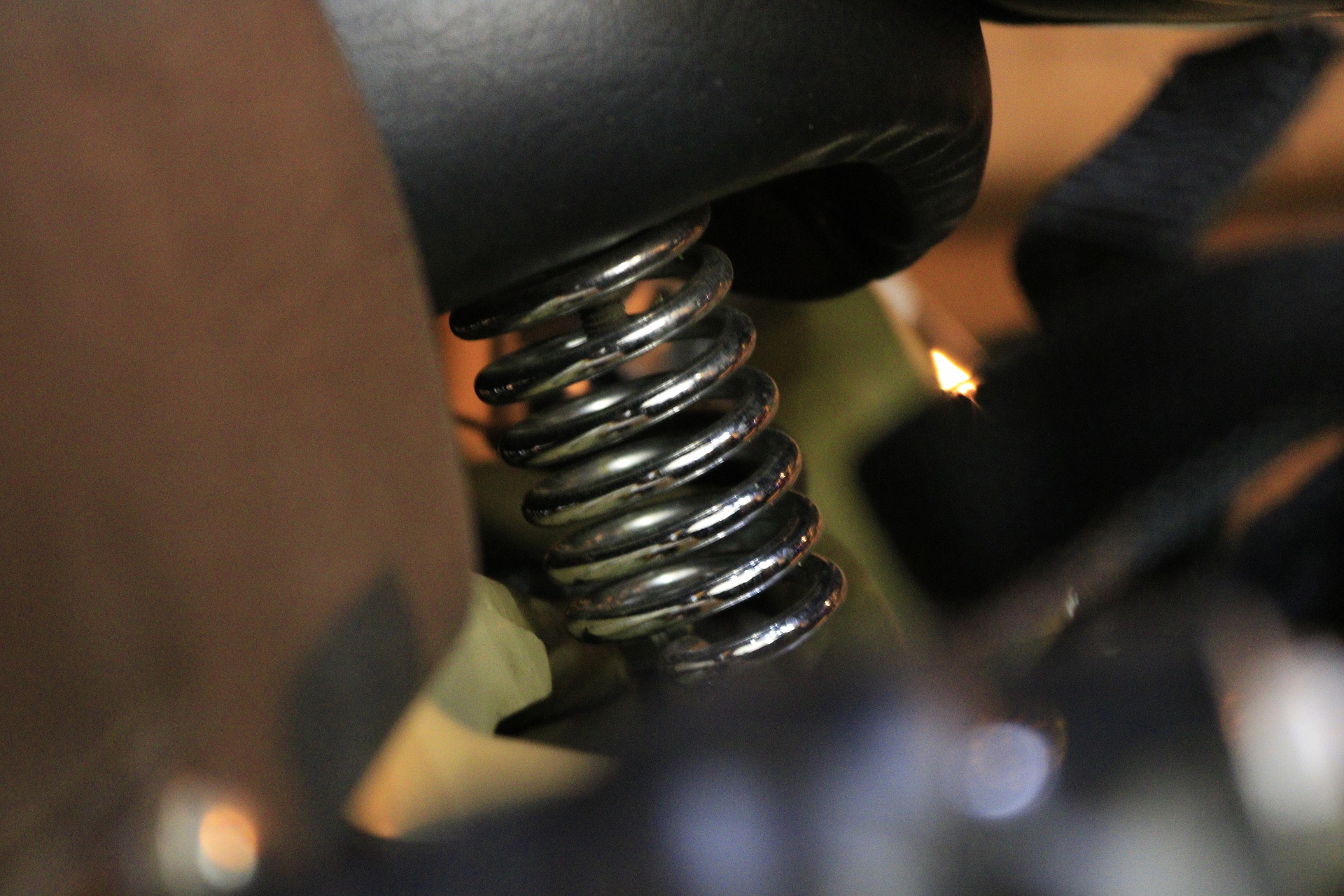 The passion
Thanks to our experience and know-how in the manufacture of springs (torsion, compression and traction), we bring you our expertise in the design and manufacture of your parts, based on a plan or a model. Grange & Walter adapts to your needs and is able to produce unit parts as well as large series. Since 1960, Grange & Walter has specialised in the manufacture of agricultural teeth.
---
grange & Walter in numbers
0
references of agricultural springs
---
Here is the list of the different machines we use to make the springs :
7 Winding machines
3 Winding towers
2 Grinding machines
2 Straightening machines for steel wires
1 Heat treatment furnace
1 powder painting line